Out and about in the Abtenau hiking area in the Salzburger Land
On shoemaker's pony to alpine pastures, mountain peaks and sights
In the Abtenau hiking area and in the entire Tennengau region, countless hiking tours await families, pleasure hikers and sporty mountain hikers. Leisurely walks, scenic circular hiking trails, interesting themed trails and meditative pilgrimage trails criss-cross the enchanting Abtenau hiking area in the Salzburg region. Take a one-hour walk in the valley with the little ones or climb one of the numerous mountain peaks together with friends on a day tour! From mid-May to mid-October, all hiking trails around Abtenau near Salzburg are accessible.
Alpine huts, happy cows and delicious delicacies around Abtenau
Do you like to hike with a goal? The farmed ones Alpine huts in Tennengau are really worthwhile hiking destinations! Sustainable, regional alpine farming is very important in the Salzburger Land - and you can enjoy fresh buttermilk, spicy bacon, tasty mountain cheese and a deliciously sweet Kaiserschmarrn on your tours in the Abtenau hiking area. It's best to choose your hiking destination from the "Tennengau hiking book", which you can purchase, as well as the matching hiking map, from the Abtenau tourist office. 26 hiking suggestions and 200 hiking destinations in the vicinity ensure that you will definitely not get bored on holiday in the Salzburg region.
Guided hikes in Abtenau: discover the Tennengau

Experienced hiking guides in Abtenau and other holiday resorts will accompany you from May to October to the most beautiful hiking destinations in Tennengau! Find out funny and interesting things about the country and its people, about the unique natural and cultural landscape in the Salzburg region and about life in the mountains in the rhythm of the seasons. All information about the guided hikes are available from the tourist office in Abtenau.
Climbing routes in the area
Long-distance hiking trail: Salzalpensteig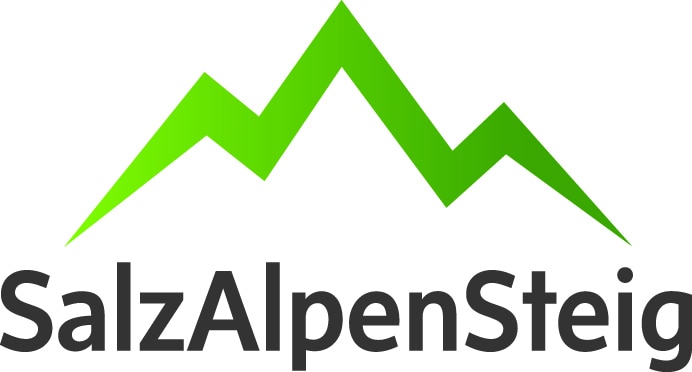 Premium long-distance hiking trail between Germany and Austria
The SalzAlpenSteig stretches with its 230 km and 18 stages through varied landscapes with breathtaking natural backdrops. The long-distance hiking trail leads over historical areas of salt history. Each stage has its own individual experience, making it ideal for experienced hikers and nature lovers looking for relaxation.
Pilgrimage in the Lammertal

The Leonhardsweg starts in the city of Salzburg at the cathedral and ends at the Leonhardskirche in Lungau. Although the Tamsweg was already a traditional pilgrimage destination in the early 15th century, the place was only discovered and known again through the Leohnhardsweg. 5-6 stages with 138 km.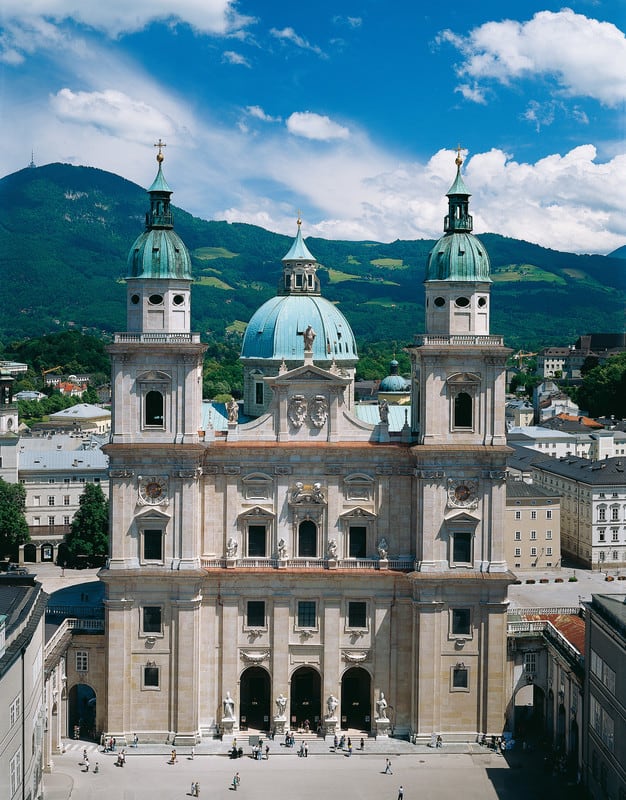 The Arnoweg is a circular route in Salzburg, which leads to important cultural and historical places. Not only are there pilgrimage churches on this pilgrimage route, but also the Krimml waterfalls, for example. The highlight is definitely the Zittelhaus on the Hohe Sonnblick, which is located at an altitude of 3106 meters. Over 60 stages with 1200 km.