Current developments and situations
In the following we will inform you about the current regulations of the Austrian federal government.
Since November 8, 2021, the 2G regulation. Rapid antigen tests and PCR tests are available in numerous cases no longer accepted. The following regulations have been in effect since November 8, 2021:
2G (fully vaccinated or recovered) in hotels, restaurants, indoor leisure facilities, museums, body-hugging service providers, hospitals
2G proof (fully vaccinated or recovered) for night gastronomy and events / gatherings of 25 people or more
FFP2 mask requirement in shops for daily needs (e.g. supermarkets, pharmacies) as well as in the entire trade, with body-friendly service providers and in cultural institutions. The FFP2 mask requirement applies wherever there is no 2G regulation.
Children and adolescents: Children up to the age of 12 are exempt from the G-proof requirement and therefore do not have to present a test result.
With this registration you can book a free antigen rapid test at a free date in a test street of your choice in the state of Salzburg. (Abtenau dates: Monday, Wednesday, Friday)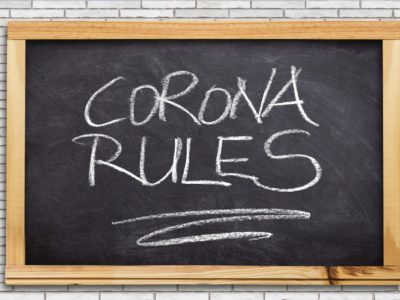 Rules of conduct and hygiene regulations at: www.sichere-gastfreundschaft.at
The SalzburgerLand guide gives you an overview of the current situation, from when hotels can be opened and of all the measures we have taken to ensure you have a safe holiday.
Current weekly post GERMAN