Cancel your vacation flexibly at selected companies!
Free cancellation up to 7 days before arrival ...
Special times require flexible measures. Therefore, some landlords in Abtenau have decided to offer the following extraordinary cancellation conditions: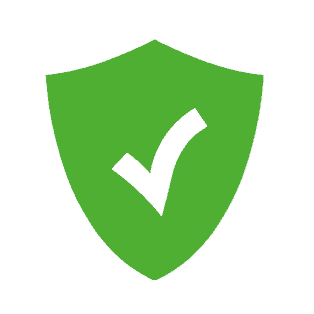 0% cancellation up to 7 days before arrival
40% cancellation up to the day before arrival
90% cancellation on the day of arrival (in the case of non-arrival, late arrival and shortened stay)
Down payment (depending on the company 0 - 30%)
With these cancellation conditions you can look forward to your holiday in Abtenau and, depending on the situation, decide 1 week before your holiday whether it is possible.
Alternatively, you can get a Arrange to rebook at a later date. You will definitely come to an agreement with the accommodation!
These cancellation guidelines are valid until further notice!
All participating Accomodation are marked with a green tick.
Stay healthy and see you soon with us in Abtenau!